The beauty of our facility is it sits on 7 acres of scenic land nestled beside the Raccoon River. This space includes 3 acres of open land for leash walks on various trails. We offer 15,000 sq. ft. of fenced-in yards divided into 5 separate play areas that provide ample space for our guests to roam and explore.
Additionally, we have 2 indoor playrooms for our dogs to enjoy year-round. Our facility is clean, expansive, and climate controlled. These qualities bring our clients comfort and peace of mind because their pet's exercise needs are met no matter the weather—rain, snow, or sunshine.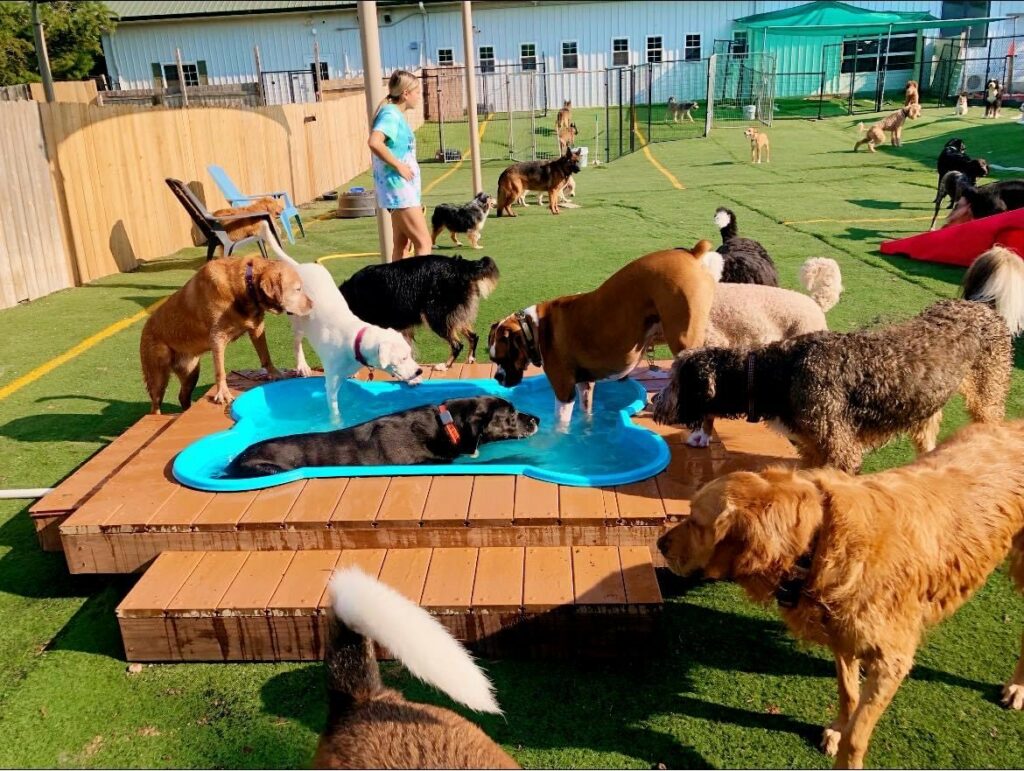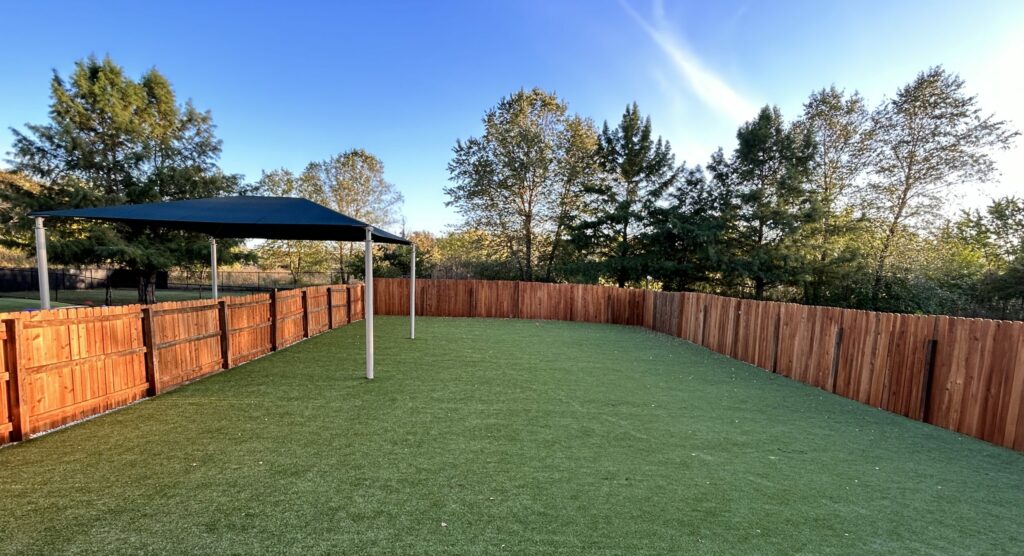 At Raccoon River Kennels, pet owners are confident knowing their loved ones are receiving the best care at our facility. We ensure that every dog enjoys exercise and socialization to the fullest. Our team provides a safe, positive, and enriching environment by utilizing our well-maintained indoor and outdoor facilities.