Overnight Boarding
What We Provide
You may not be able to take your beloved friend on your next vacation, but you can give them one of their own! All dogs receive a minimum of three daily exercise periods and plenty of attention from our passionate staff.
How it Works
Drop your pup off during our regular business hours. To help acclimate your pup to our facility, we recommend bringing a blanket or bed from home that smells like you. During exercise periods, individual boarding dogs are leash-walked through our seven acres of scenic views. Family boarding dogs run wild together in our outdoor play yard.
Our mealtime options include Iams, Science Diet, and Kirkland brand dog food. If your dog requires a specialty diet, you are welcome to bring food. We'll return any leftovers in a doggy bag at the end of their stay! We ask that you bag meals individually, or in a single zip-lock bag, so staff can seal and store food correctly.
All dogs have constant access to clean, fresh water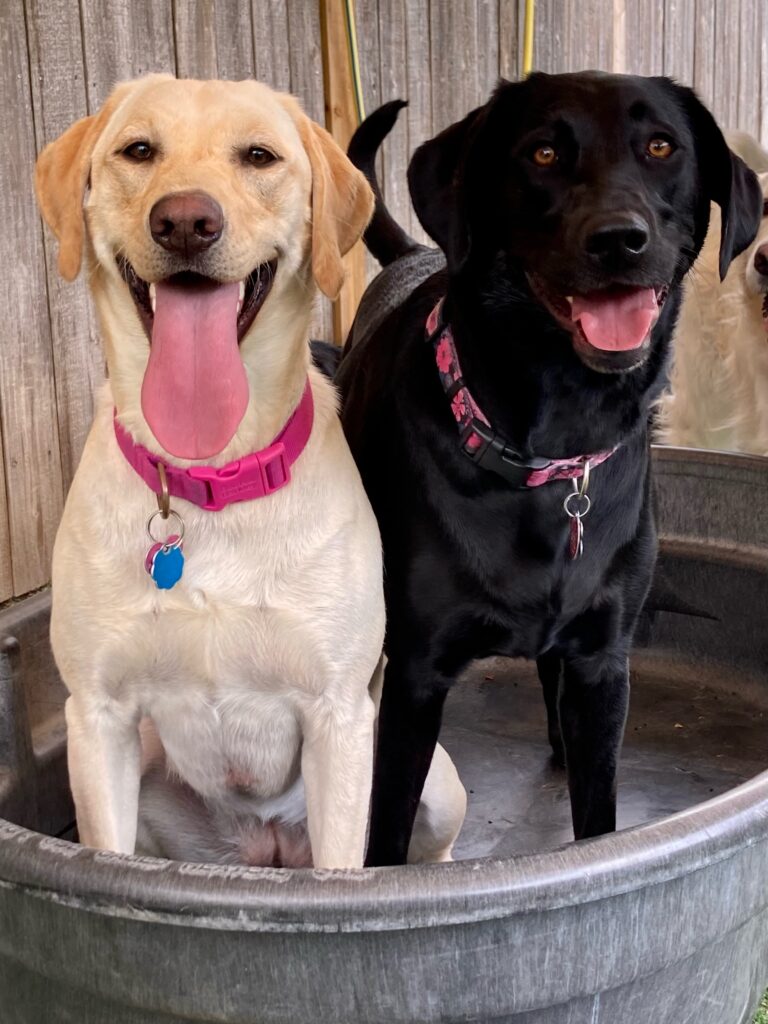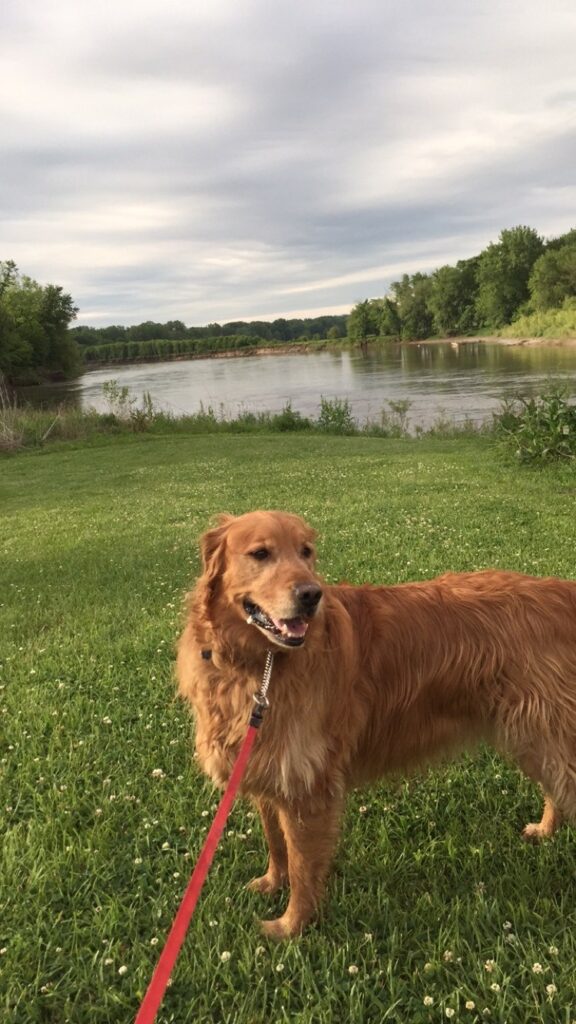 Nightly Boarding
Number Of Pets
1
2
3
Basic
(3′ x 2′)
$42
–
–
Large
(3′ x 6′)
$42
$74
–
Suite
(4′ x 8′)
$50
$85
$110
Frequently Asked Questions
What is included in overnight pricing?
We provide three daily exercise periods. For dogs boarding individually, we provide 3 leash walks over our seven acres of land. Dogs boarding together enjoy outdoor playtime in our 10,000-square-foot yard.
Are there additional exercise options for my dog?
Yes! For an additional $10 per day, we offer 2 extra walks, totaling 5 walks per day. Extra playtime is an additional $15/day.
What am I allowed to bring for my dog while they are boarding?
To help acclimate your dog to the kennel, we recommend bringing a blanket or bed from home that smells like you. You are welcome to bring toys and treats, but no raw hides, pig ears, etc. as these pose a choking hazard. If you plan on bringing food, please bag individual meals or place food in one big zip-lock bag so we can seal and store it properly.